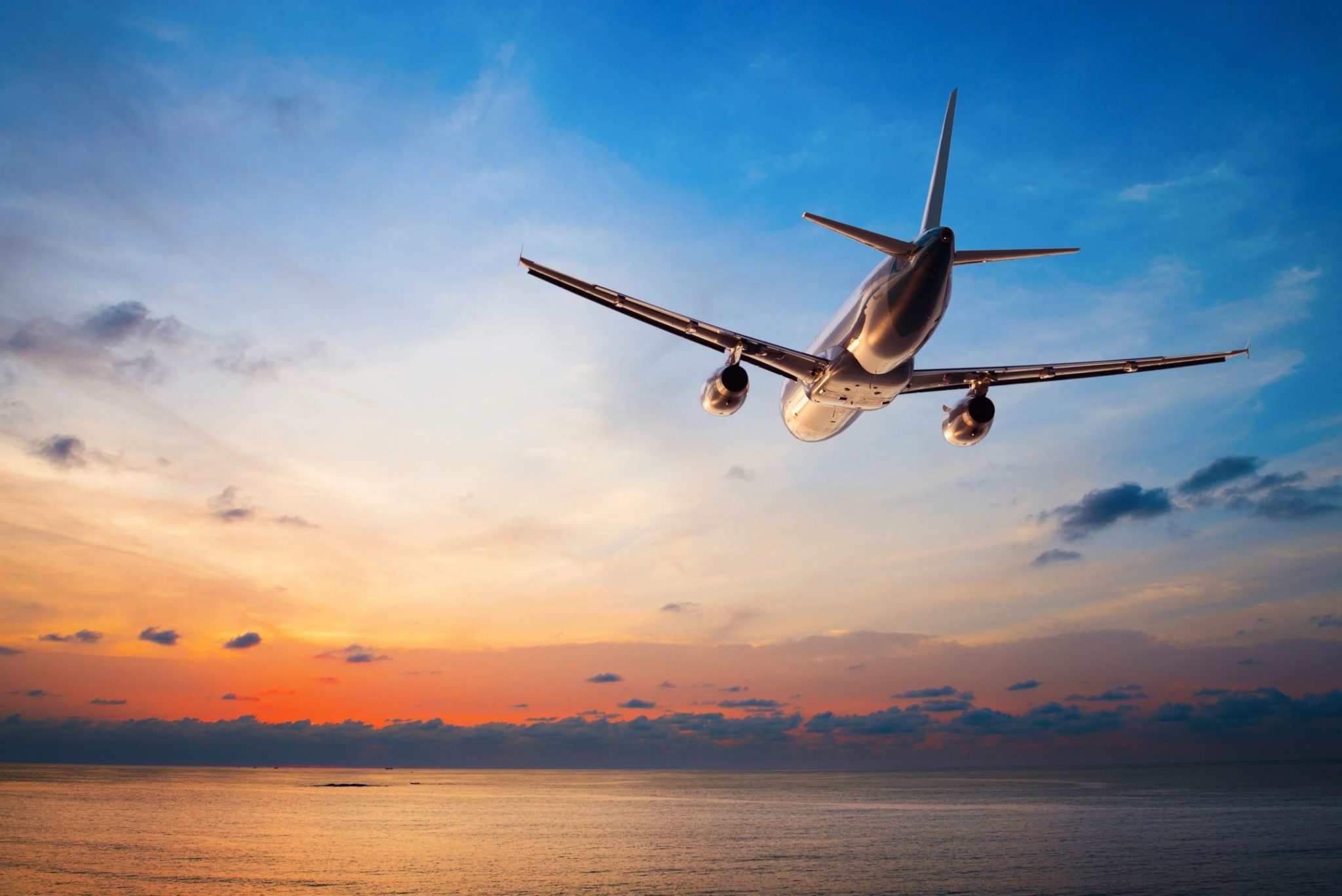 If your flight has been delayed, cancelled or overbooked in the last 6 years, contact our expert flight delay claims team at JPS Walker Solicitors on 0161 713 5575.
Flight delays are extremely frustrating and there are many occasions when this is due to the fault of the airline. Around 2.3 million passengers are delayed due to aircraft faults and overbooking every year. If this happens you have a right to claim compensation for the delay.
Following a Supreme Court ruling, passengers who have fallen victim to flight delays or cancellations are now able to make compensation claims against the airlines responsible. You could claim anywhere up to €600 under the European Regulation 261/2004 for the inconvenience causes.
The EC Regulation 261 of 2004 states that all passengers must be compensated financially in the instance that their flight has been cancelled or overbooked. Despite this ruling airlines will often just try to state that your claim is not valid or ignore you entirely, leaving you feeling like you are not entitled to compensation. This is simply not the case.
JPS Walker Solicitors have a specialist team helping customers claim against flight delays. We work on a no win no fee basis so it costs nothing to see if you have a claim. Let us help you claim the compensation you deserve.