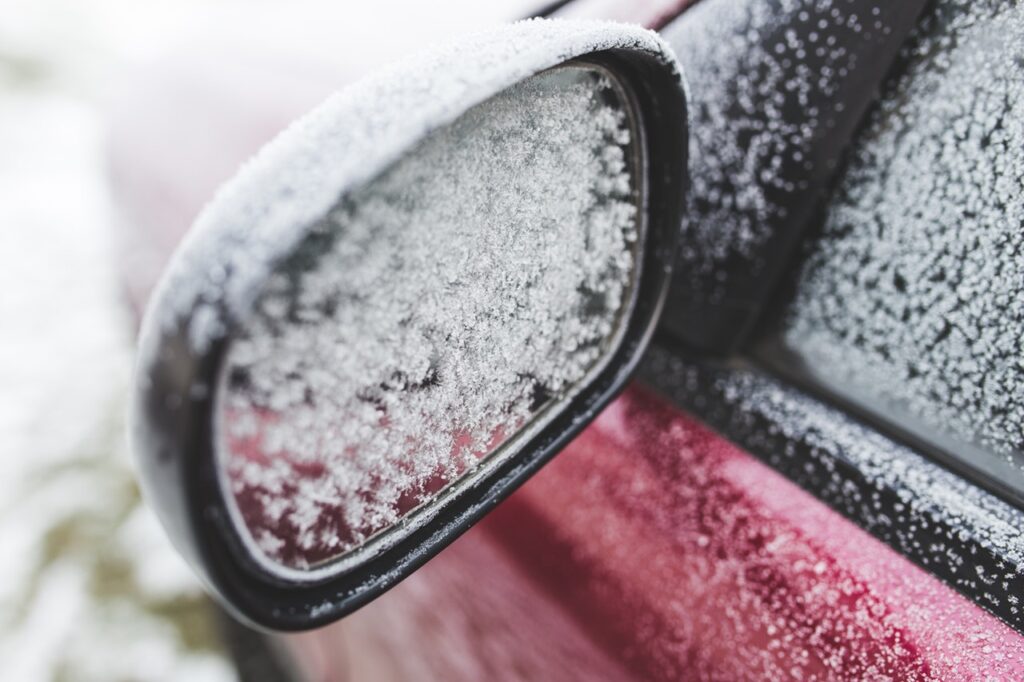 We successfully recovered compensation for Lyn after a winter accident left her with a broken wrist.
On a cold January day, Lyn was out shopping in sturdy walking boots, walking with her dog through the car park of a camping shop.  
She suddenly slipped and fell backward, breaking her fall with her right hand.  As she gathered her composure, she realised that she was sitting in a patch of ice.  As the pain took hold, staff from the shop came to her aid, offering to call an ambulance.  
Lyn, a nurse, realised that calling out an ambulance would not be necessary as she could arrange to make her own way to the hospital.  The staff completed the accident book and Lyn's husband drove her to the nearest hospital.
Wires needed to unite fracture
The break in her right wrist was confirmed; the hospital team manipulated the fracture site but the bones were somewhat misaligned and a cast was applied.
In the following days, she attended the hospital near her home.  Full alignment was still not possible and surgery had to be arranged for later that week.  Wires were inserted into her wrists to pin the bones into place and a further cast was put on.
Once the cast could be removed, Lyn began a course of physiotherapy to try and regain movement and strength in her right wrist.  There was some improvement, but several months down the line she was suffering with considerable discomfort. Pinning the fracture had united the bones but the wrist was misshapen when compared to its original form.  
Day-to-day tasks become a struggle
While she was receiving treatment for the break, Lyn was diagnosed with a condition called osteopenia (low bone density).  This made dealing with the symptoms of her fracture more difficult and painful than would usually be the case. She was unable to work for three months and for more than a year, she struggled to carry out previously straightforward daily tasks like dressing, lifting bags and driving.  
These ongoing daily struggles convinced Lyn to act. Though not someone given to complaining, the accident would have been prevented had steps been taken to properly grit the car park and the knock-on effect on her life had been considerable.  
"I was initially reluctant to enter a claim for my injury, feeling it would be a waste of my time and that of others," Lyn says. "However, family and friends were persuasive that I should at least try."
Lyn seeks legal help
Lyn came to JPS Walker for legal assistance and we agreed that those responsible for the car park had a case to answer and that she was right to seek compensation for her ordeal.  We set about putting forward her case and gathering the evidence needed.
"I particularly appreciated the regular and courteous communication via email." – Lyn
The insurer eventually confirmed that liability was admitted.  A medical-legal report was prepared by an orthopaedic specialist that detailed the prognosis for Lyn's injuries. There would be some permanent deformity and residual aching in her wrist that is more noticeable in cold weather.
After the Defendant initially made offers of settlement around £7,000, we managed to negotiate a sum of £10,260 for the injury, the extra help and assistance Lyn needed and her travel to various medical appointments.
Lyn says:
"The claim was successfully concluded within 10 months. It was a much easier process than I had anticipated, and the result very fair. I wouldn't hesitate to recommend the company to others."