No Win No Fee Accident at Work Solicitors
with over 30 years' experience helping work accident victims to successfully receive compensation.
Accident at work solicitors Manchester
The personal injury team at JPS Walker Solicitors can help you claim compensation for any accidents at work that was caused by somebody else's negligence. Our solicitors are experts in these claims and can guide you through the entire process, ensuring you have specialist advice every step of the way.
To speak to a member of our team about a workplace accident, simply call for free, impartial advice on 0161 713 5575.
Employers have a legal responsibility to ensure you are safe at work. If your employer has failed in their duty of care to you and you've been injured then we can help you. Our team has over 30 years of experience in dealing with injuries sustained in the workplace, ranging from minor slips and trips to catastrophic accidents.
What types of accidents and injuries can happen at work?
How We Help With Workplace Injury Claims
Our team understand that you may be worried about making a compensation claim for fear of putting your job at risk. However, our solicitors' vast experience of carefully dealing with claims when someone has been injured at work means they will minimise these risks as much as possible. Your compensation amount is unique to your accident and claim. We will fully consider the full impact of your accident so we can ensure you're properly covered. Your solicitor will consider the following: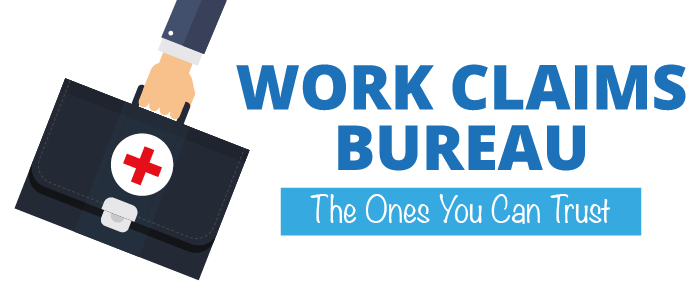 We offer to handle your accident at work under a No Win No Fee agreement so there is no financial risk to you. Our Work Claims Bureau division offers specialist advice for both English-speaking and Polish-speaking clients.
If you have been involved in an accident at work, call us now for free, impartial advice on 0161 713 5575 or complete our online enquiry form to discuss your claim with a member of our specialist team.
Speak to an Adviser About Your Workplace Accident
Speak to an adviser now on 0161 713 5575 or request a free consultation from our experienced legal team.