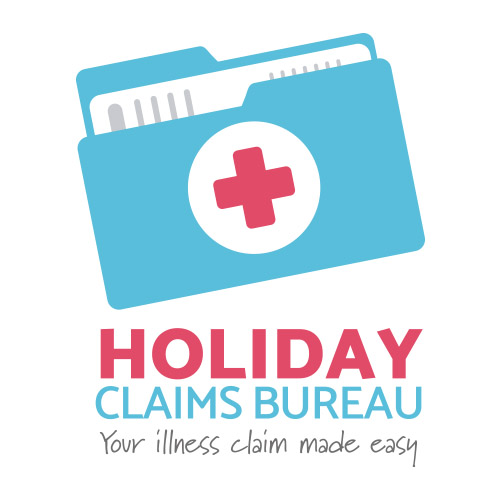 JPS Walker Solicitors continue to expand and we are proud to have launched our new Holiday Claims Bureau division.
Holiday Claims Bureau has its own contact hub and website, with informative content to assist potential clients, which evolves as the dedicated team monitor outbreaks and news from holiday destinations around the globe.
JPS Walker Director Michael Walker explains the philosophy driving Holiday Claims Bureau:
"While other firms turned away from this line of work when fixed recoverable costs were implemented, we saw an opportunity to take advantage of the great experience and expertise within our team in handling holiday illness and accident claims.
The conversation in the public domain tends to be dominated by the agenda of the travel companies; beyond the headlines, people continue to have their package holidays ruined as a result of shortcomings in safety and hygiene.  Sometimes the after-effects continue for months and years.  We believe we're offering a vital service for thousands of British holidaymakers.
Holiday claimants have always formed a vital part of our client base; the Holiday Claims Bureau brand launch has enabled us to expand our market reach and establish ourselves as a trusted leading practitioner in this field."