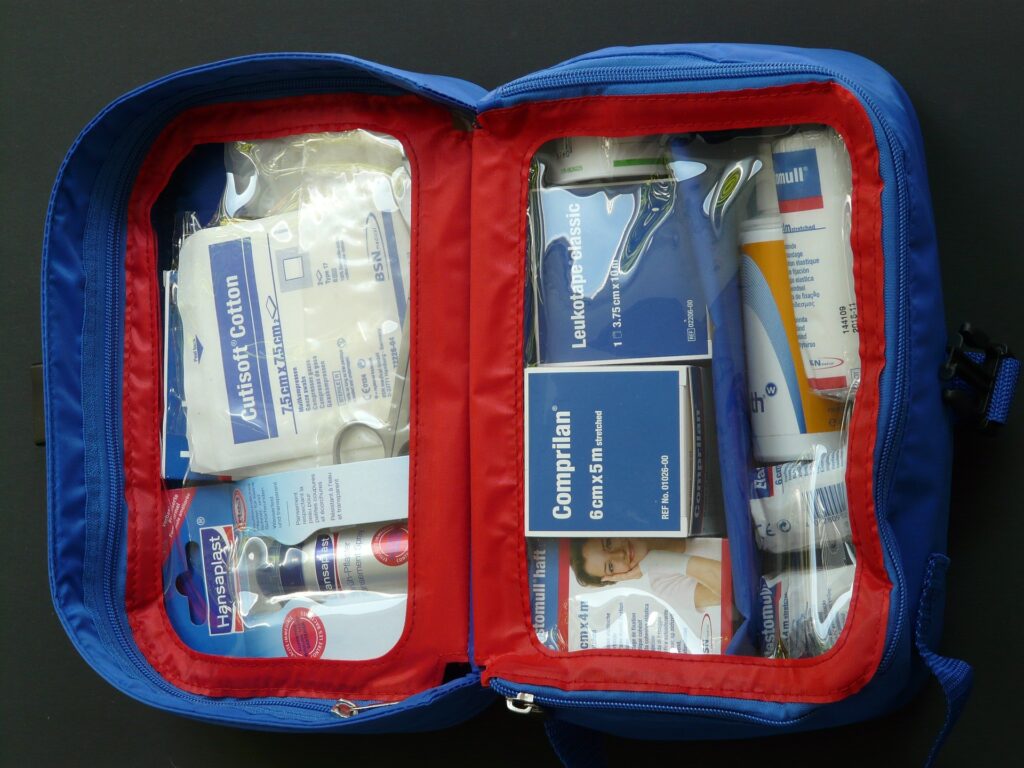 Employee burnt by hot soup
Nicola, working in a school, had returned to the kitchen from her break. Using a cloth, she opened the food steamer to remove what she thought was a container full of vegetables.  Unbeknown to her, someone had moved round the containers in the steamer while she was away.  In addition to this, the containers, which were old and had ill-fitting lids, were not the correct trays for use in the steamer.  On removing the container, piping hot soup leaked out onto her left forearm, causing a painful burn.
The first-aider attended the scene, an accident report was completed and Nicola was taken to hospital where the burn was dressed and bandaged.  In the weeks following the accident, she struggled with domestic tasks and had to get help from members of her family. She also had trouble sleeping and her favourite social activities including swimming and horse riding, were badly affected.  She had to make a few follow-up appointments to see her GP as a result.  During several weeks' absence from work, she was paid in full by her employer so fortunately did not suffer a loss of earnings.
Seeking legal assistance
The accident had been quite a blow to Nicola, both physically and psychologically.  She instructed us to help with her case and our solicitor Paul Pike immediately went about setting out the legal basis of the claim and submitting it to the employer's insurer.
Some weeks after submitting the claim, the insurer admitted liability for the accident.  It was now for us to address medical causation. We arranged for Nicola to have an appointment with a GP specialist so that her injuries could be properly assessed and a formal prognosis given.
The most significant of Nicola's physical and psychological injuries had resolved after around 5 months, though there were some residual symptoms.  
On disclosing the medical evidence to the employer's insurer, Paul commenced settlement negotiations and secured a gross settlement of £4,258 to account for Nicola's injuries, the assistance provided by family members in the aftermath of the accident, and travel costs relating to the injuries
Have you been injured at work?
If you have been injured in an accident at work, our experienced team know the impact this can have on your life in and outside the workplace.  We'll fight for the settlement you deserve.  To see how we could help you, call us on freephone 0161 713 5575 or get in touch online.