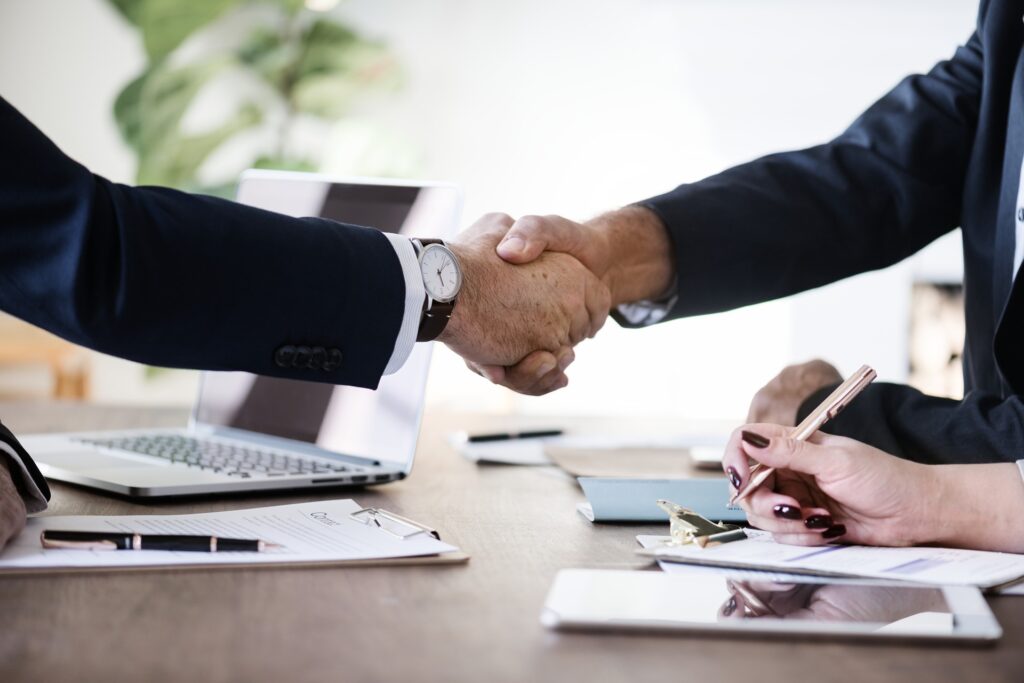 Daniel was on holiday with his wife in the Egyptian resort of Sharm el Sheikh. The couple had just begun to descend a marble staircase when Daniel slipped on the wet surface of the steps, landing heavily on his right ankle, suffering what appeared to be a severe sprain (also known as an 'inversion injury'). There was no sign in place warning of the wet floor.
The accident happened early in the all-inclusive holiday. Daniel had to utilise a wheelchair and crutches to remain mobile during the remainder of the stay, so their much-anticipated break was largely spoiled.
After getting back to the UK, Daniel was unable to participate in the sports he previously enjoyed. On returning to work after a few days off, he began to find the discomfort was impairing his ability to carry out tasks that formed part of his day-to-day duties.
He sought formal legal advice as he believed he had been injured through no fault of his own. His holiday had been marred and the injury continued to have a negative impact on his life.
Our solicitor Tracy Stansfield took on his claim and submitted formal notification to the Tour Operator.
Tracy arranged an appointment for Daniel with a consultant orthopaedic surgeon so that a report could be prepared on his injuries and a prognosis given. After the initial consultation, Daniel had to have an MRI scan and further medical evidence prepared in order to provide a definitive prognosis on the symptoms he continued to suffer. This evidence was vital because the Defendant was challenging just how serious our client's injuries were and the severity of the effect on his work, domestic and social life.
A further examination revealed post-traumatic osteoarthritis in the ankle. He was suffering ongoing pain after taking part in physical activities.
The Tour Operator had admitted liability for the accident. However, this was not the end of the matter as the appropriate level of compensation had not been agreed. Legal proceedings were issued and the Court gave the Defendant permission to obtain their own specialist medical evidence.
After a series of tough negotiations, we managed to secure a settlement of £30,000 in damages for Daniel without having to proceed to a hearing of the case.
Daniel said:
"The advice and service I've received from both Tracy and James (counsel) has been wonderful and I wouldn't hesitate in recommending either of them."
If you've had an accident on holiday, our expert team could help you make a No Win, No Fee claim for compensation.  Speak to our team today on 0161 813 2131 or use our contact form.