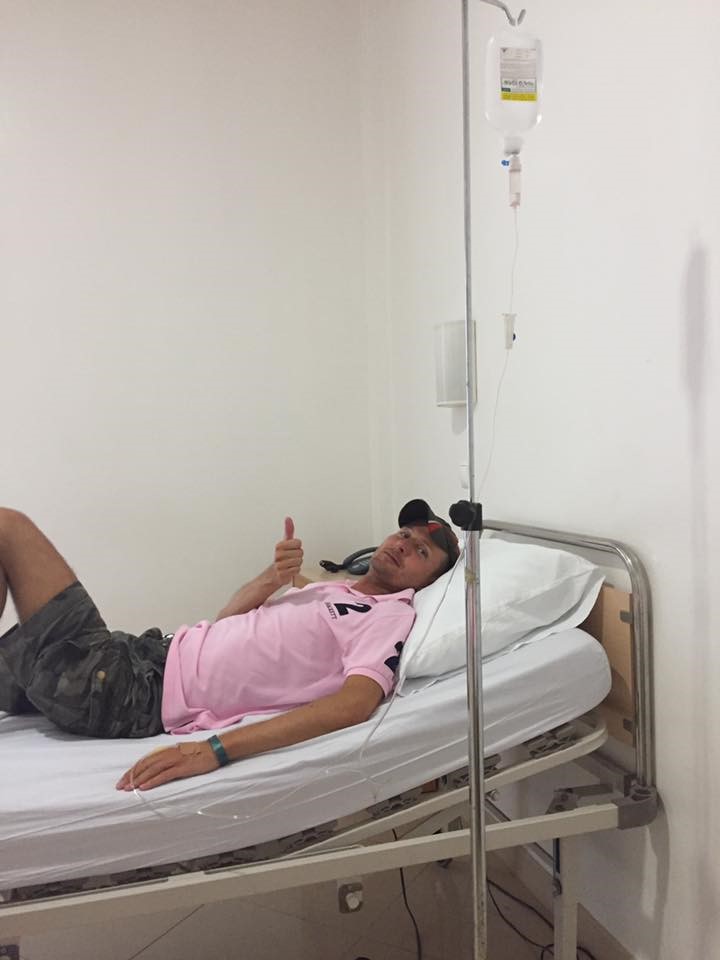 Our Litigation Executive Lucy Bevis successfully concluded Joanne and Robert's claims after the Tour Operator had denied liability for causing their gastric illnesses.
In late July 2017, Joanne and Robert set out with their children and Joanne's parents for the holiday paradise of Cape Verde.
During their stay at the Hotel RIU Funana in Santa Maria, the party of 6 tried a range of dishes provided as part of their all-inclusive package, mainly from the buffet restaurant. However, they sometimes witnessed food hygiene practices which caused them concern. Some chicken dishes were observed to be inadequately cooked through, new food supplies were seen being added on top of old and the restaurant tables were not always well-cleaned as guests were seated to dine. During the second week of the holiday especially, many flies were observed around the serving dishes.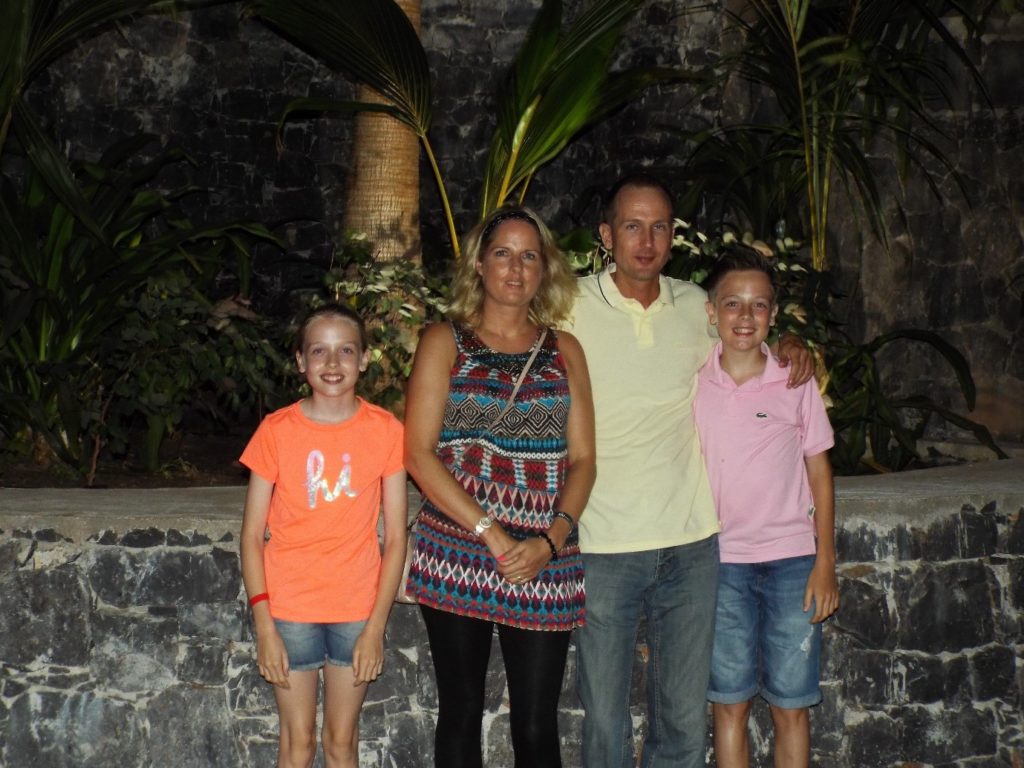 Robert becomes seriously unwell
In the early hours of day 11 of their stay, Robert began to experience severe abdominal pain and later suffered with terrible diarrhoea and vomiting. The symptoms were so uncomfortable that he lay in pain on the bathroom floor. Joanne notified reception staff and a paramedic was called.
Robert recalls his ordeal as the symptoms took hold:
"I remained in the hotel room all day. I felt very cold, so slept with a lot with blankets and I also ached, especially my back."
A blood test was taken and Robert was placed on an intravenous drip. He began to experience a high temperature and purchased anti-vomiting and anti-diarrhoea medication from the nearest pharmacy. The couple decided to move their two children into Joanne's parents' room. Robert was largely confined to his room for the rest of the holiday, only leaving to visit the Doctor.
Joanne falls ill
On the 13th day of their fortnight's stay, Joanne too became unwell. She lost her appetite and began to suffer with severe stomach cramps and diarrhoea. Robert reported the illness to the party's Tour Representative. Joanne took anti-diarrhoea medication as the party prepared to fly home.
Other guests in adjacent rooms had been heard being sick, and the couple had spoken to other guests who had endured a similar ordeal.
On returning to the UK, both Joanne and Robert continued to feel unwell and took some time off work after visiting their GPs. They made a full recovery within two weeks' of the onset of symptoms.  Joanne says the illnesses spoiled what was supposed to be a relaxing break:
"I was very much looking forward to this holiday and normally when you return from holiday you feel refreshed. I did not expect to return feeling worse than when I went and having suffered illness which ruined the enjoyment of my holiday."
Joanne and Robert seek help
Shortly after their return, they got in touch with us to seek legal assistance after the Tour Operator failed to deal with their complaints satisfactorily.
The Tour Operator had 6 months from acknowledging the formal Letter of Claim to properly investigate and provide their response. Within two weeks of our sending this, their representatives replied to say that after conducting their "initial investigations", liability was not admitted; this was despite a health and safety audit report they sent us from late 2016 indicating that there were some significant issues with food hygiene systems at the hotel. The tour operator requested further information and said a final liability response would be provided at a later date.
Lucy instructed a consultant gastroenterologist to arrange consultations with Joanne and Robert so that an independent medical report could be obtained to help evidence the Claims. She also began to compile evidence of financial losses and witness statements in anticipation of issuing legal proceedings against the Tour Operator.
Legal proceedings are started
Given that the prospects for Joanne and Robert's genuine claims were in our opinion good, the supportive medical evidence was disclosed and Lucy made offers in an attempt to reach settlement without having to go through the Court procedure.
Despite this, the Tour Operator's representatives would make no admissions or offers and in August 2018, we issued legal proceedings against them through the Court, who provided a timetable for matters to progress and evidence to be exchanged.
We continue to press for compensation
Lucy continued to fight for a reasonable settlement for Joanne and Robert and put pressure on the Tour Operator's representatives with offers and evidence that backed up the strength of their case.
Just as both sides were due to exchange witness evidence, the Tour Operator became open to negotiation, and a joint settlement of £3,900 in compensation for Joanne and Robert's illnesses and financial losses, without the need to attend a final Court hearing, was agreed between the parties.
"We are really pleased with the service we received. Lucy kept us informed every step of the way & always explained what was happening. The process was long but we expected this. Would highly recommend the Company to others. "  Joanne
If your package holiday has been ruined by a nasty illness as a result of hygiene failings, you could be entitled to compensation.  We pride ourselves on the service we provide for our clients, as well as our expertise and success rate.  Speak to the team today on 0161 713 5575 or get in touch online.